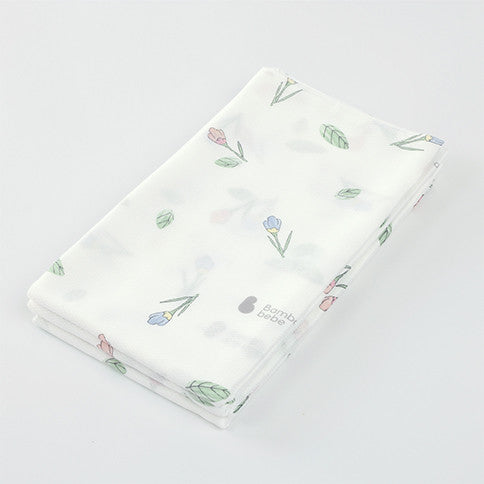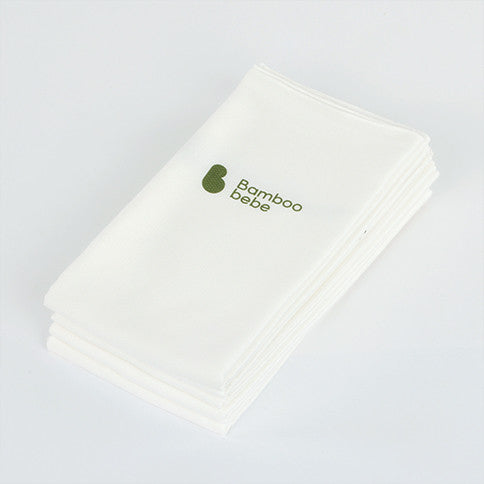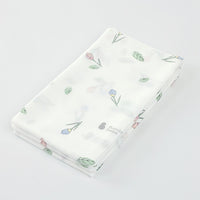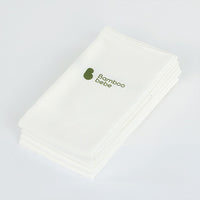 BambooBebe Signature Cloth Diaper / Bath Towel / Swaddle
Bamboo Bebe is made with clean bamboo fiber from nature. We use Tenbro bamboo pulp which is all certified oeko-tex standard 100. All Manufacturing and sewing process is done in South korea with rigid quality Management.

We insist on the best fabrics and materials which is 100% safe for the babbies' delicate skin.

It provides an ultimate softness as well as the great breathability, absorbency and anti-bacterial property due to the unique micro gaps of the bamboo fiber.

70% rayon made from bamboo and 30% cotton
Recommend for Newborns, Infants & Toddlers
90 x 110 (cm)
Free shipping over $100 via FedEx Ground.
Worry-free 14-day returns.
Safety is our top priority
Safe and durable
Oeko-tex standard 100 class1 Certification for the finished product